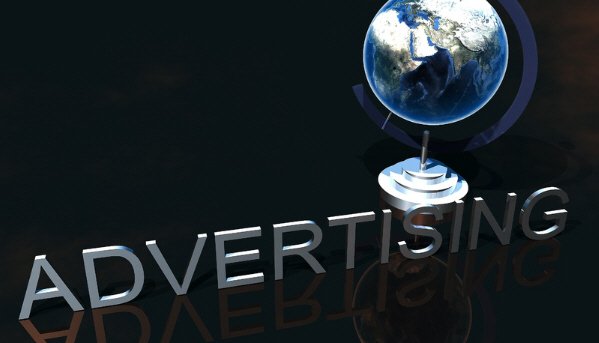 As you'd expect, our list of services looks familiar for a digital agency.
But what we can't get across from a simple list is the depth of our knowledge, expertise and sheer excitement that runs through these services…
Or how some of them are so intertwined that when combined, they form the simple stepping stones to an accomplished online presence…
Or maybe how the cumulative knowledge and our time served at the digital bit-face of web design means that our simple, straight answers carry the weight of experience behind them…
Or even how some of our solutions are written from the ground up, in-house to satisfy the real-life requirements of our clients.
Take a look through the lists of Digital Media services, and see if we tick your boxes, but if you're really interested to know if we're right for you… talk to us.