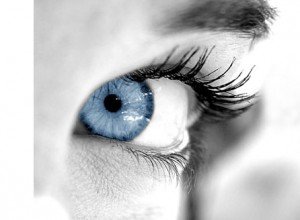 Cognizant media is an independent creative digital agency with offices in London
Since we started cognizant media some 8 years ago our aim has never wavered: work hard and smart for our clients to make their online business better. It's this belief that has continually named us one of the UK's top digital agencies.
Web Design, Build & E-Commerce
cognizant media experience in designing Content Managed and E-Commerce websites is unprecedented….beautiful, functional & accessible websites that fulfil our clients' business objectives is what we're in business for.
Online Marketing
cognizant Media generates significant ROI for our clients by delivering clever and creative integrated online marketing campaigns.
Search Marketing
Search Marketing presents the single biggest opportunity in the online marketing mix. Including the disciplines of Search Engine Optimisation (SEO), Pay-per-Click Marketing (PPC), Social Media Marketing (SMM) and Online Press Releases.
Online Strategy
cognizant media takes a consultative approach to online business by providing powerful, strategic, impartial and effective advice.